Certifications
Discover the certifications that certify the quality of our work on a national and international scale.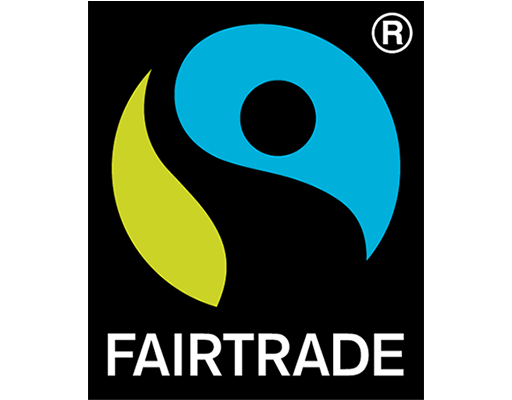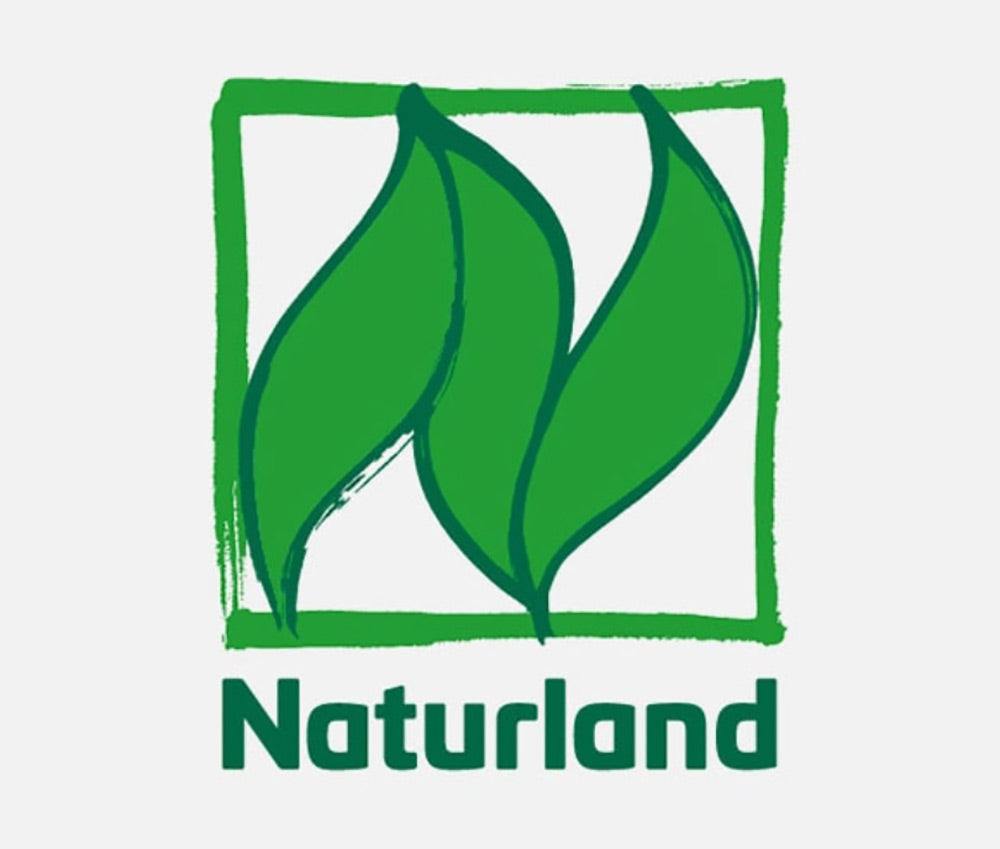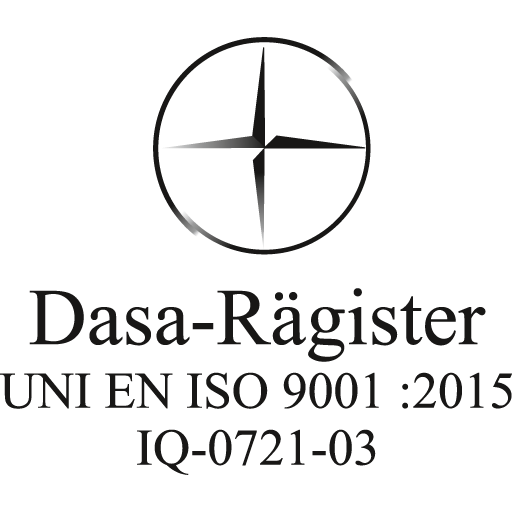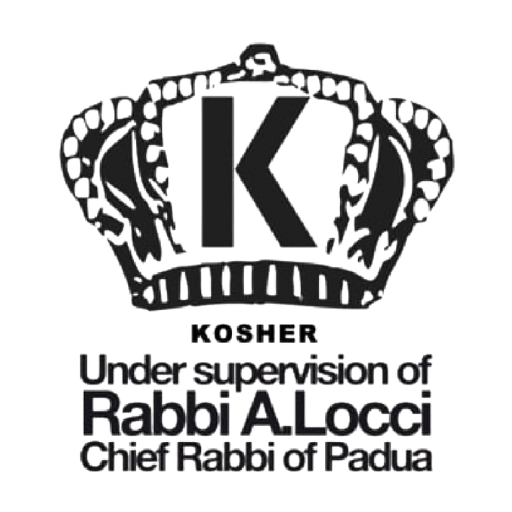 Awards
Our Mokito coffee blends are award-winning: look at the awards won for great quality!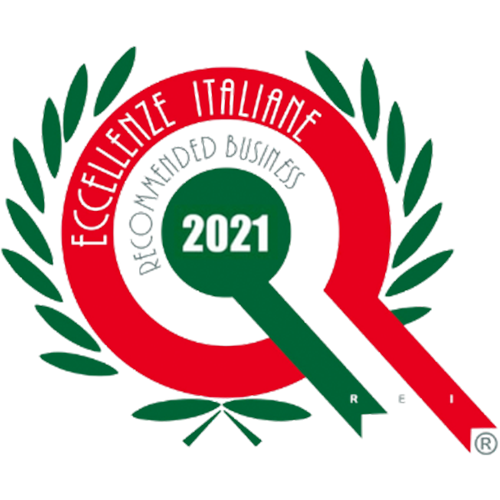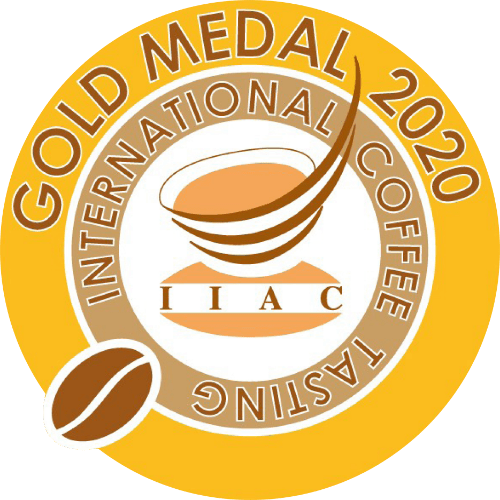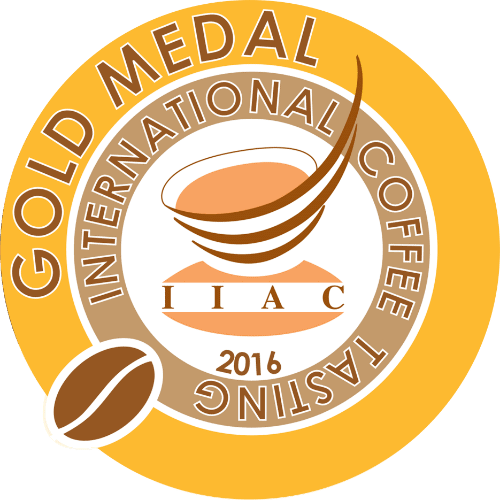 coffee art: learn with us
Discover our courses and prepare yourself some coffee like a true professional!
Do you have a business?
Our corporate experience serves professionals around the world.
Discover the exclusive Mokito services for your business: ho.re.ca, distributors and private labels.