CHOOSE YOUR BLEND
CHOOSE YOUR BLEND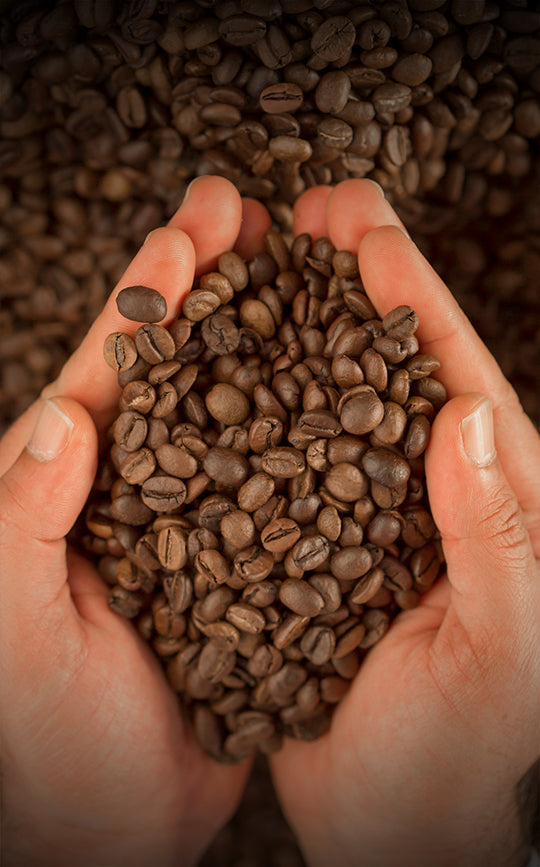 Your Perfect Coffee Companion: Mokito Coffee Machines
Mokito Coffee Machines are the coffee enthusiast's dream. With elegant design and cutting-edge technology, these machines provide an unparalleled coffee preparation experience. Whether you prefer the intensity of an espresso or the smoothness of a long coffee or cappuccino, our coffee machines are designed to meet all your needs.
The art of creating café-quality coffee at home: Mokito Espresso Machines
Choose from our selection of espresso machines that allow you to prepare rich and creamy espressos with the expertise of a skilled barista, right in your own home. Their precision and versatility enable you to customize your coffee cup as you prefer, while the elegant design seamlessly integrates into your kitchen. Discover the pleasure and satisfaction of crafting a good espresso at home, treating yourself to moments of enjoyment every day.