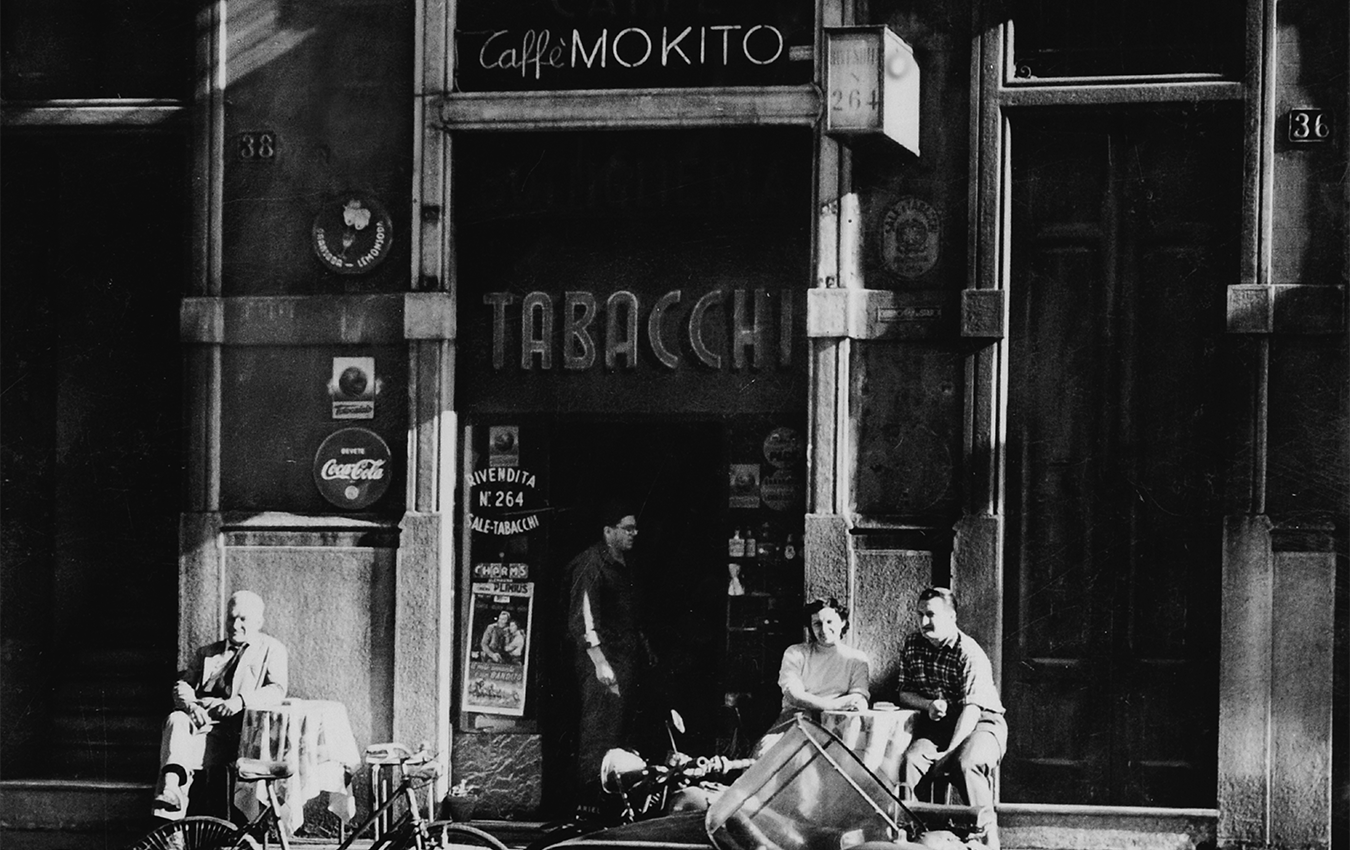 HISTORY
The entirely Milanese history of Mokito begins in 1931, when Daniele De Bei founded ICAM, the Mokito Arabic Coffee Import. A reality that has always been rooted in the Lombard capital and a point of reference for all of Northern Italy. The turning point came after the Second World War, when the espresso machine made its appearance behind the counters. Since then, Mokito's goal has been to supply fine coffee blends for espresso extraction to the best bars and restaurants in Italy.
Mokito believes in Quality Coffee; for this reason it keeps its quality standards high and constant, consolidated in over ninety years of experience and four generations of master roasters.
The guarantee of Caffè Mokito comes from the tireless work of people and from an innovative use of technology, always with respect for tradition.
THE MILAN METHOD
Roasting is the heart of the production process, which is why it deserves a dedicated operator.
From the arrival of the fresh beans to the packaging of the blends, our coffee is processed with cutting-edge equipment, subject to continuous updating. For us roasters, the recipes of the coffee blends are real professional secrets, jealously guarded and handed down from generation to generation. These are combinations of coffees of different origins and varieties. Since 1931, Mokito blends have been continuously updated and refined, always in search of the best espresso coffee.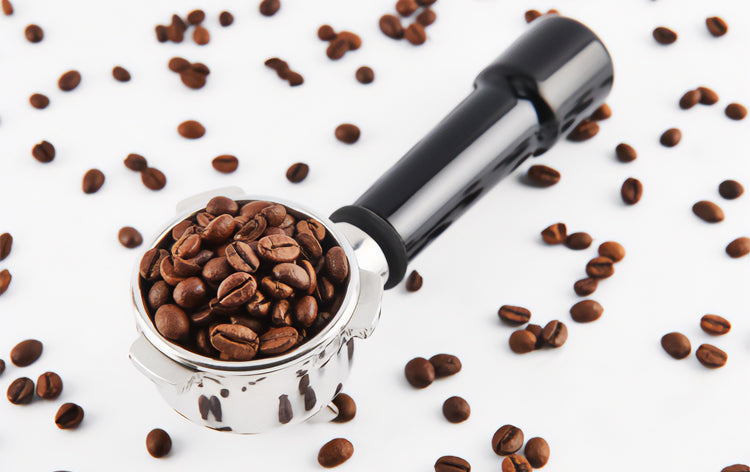 THE MOKITO COFFEE
We use a multitude of coffee varieties. Each of these is checked several times from the moment of purchase in the countries of origin passing through the various warehouses, for the roasting and mixing process up to the packaging. Offering products with very high quality standards has always been the company's priority.
For us, quality is not only checked afterwards, on the finished product, but is built step by step along the entire production process and the entire supply chain. Quality control takes place through a rigorous system of procedures: from the selection of the beans to the correct roasting, from the blending to the packaging in special and innovative packaging, which maintains the properties of each individual bean unchanged, keeping it fresh and fragrant for a long time.
MOKITO IN THE WORLD
Distribution is a key moment in the Mokito coffee quality chain. For this reason we ensure that our customers always receive our products in the best conditions of fragrance and performance.
Our collaborators are always in contact with the headquarters, and can offer our customers an effective and immediate service. From our warehouses in Milan in Italy and Nice in France, Mokito Blends are shipped to distributors around the world.